Pennsylvania Specialized Heavy Haul Services Provider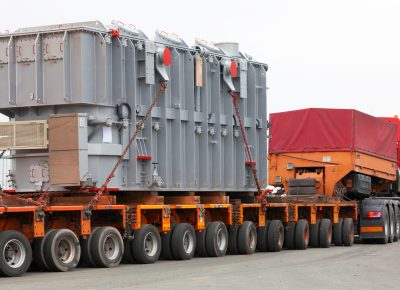 Transport Unlimited operates highly specialized equipment, and we represent an extensive network of fully qualified transportation vendors. We affiliate only with established professionals, and we demand unfailing reliability. We wouldn't trust your freight – and our reputation – to anything less. The multiple options we have means that we can usually find a truck for you anywhere in North America at a given time.
In our 30 years as a company, we've handled it all in the shipping world: we've worked with small manufacturers, large manufacturers, power companies, automobile companies, steel companies, and engineering firms. In addition, we've worked with carriers, railroads, barge companies, ports of entry, customs agencies, freight forwarders, escorting services, state permitting agencies, crane & rigging companies, and so on.
We consider our network of business contacts to be our most valuable asset. Let us put our experience to work for you and make your next shipment hassle-free. Contact Transport Unlimited to handle it: you can count on quality, reliability and complete customer service with us.