Web-Based 4 PL Service Provider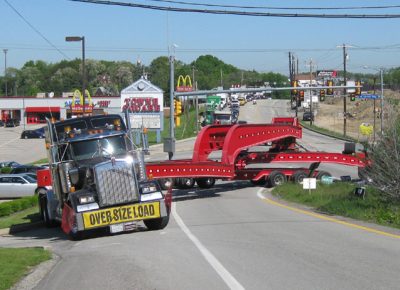 TUI is a marketing partner for a the American Group, a service provider that has transformed us into a truly full-service, service provider.
Save valuable time and money with our 4 PL web-based TMS System. Features include: online rating, routing and freight payment system developed by our technical affiliate, You and your company benefit by qualifying for rates that we negotiate through our collective buying power, you will also save on administrative costs.
The system efficiently manages the entire process, from rate negotiation to freight bill payment and every step in between. If you ship LTL, international, small package or expedited freight, this system is for you.
Elements of Our 4PL Program:
• Contracted rates with premier transportation companies that provide national, regional and local airfreight, expedited surface, parcel, LTL and specialized TL services. All pricing is open book.
• Ongoing negotiations and maintenance of those contracts
• Membership is up and running in four weeks. The system doesn't require any special hardware or software. Members need only internet access and an active email address.
• Can be accessed securely from any location. Members have unlimited access to rating and routing information through a dedicated Internet homepage.
• Processing of Loss and Damage Claims
• Pre-audit and payment of all freight invoices
• Summary and detail shipment data and cost savings reports
With our program, there is total visibility and YOU are always in control. You select carriers based on your delivery requirements, your lowest evaluated cost, your carrier quality standards, and your preferences, terms and conditions. All freight invoices and backup documents are scanned and made available to you online. Freight payment data is always at your fingertips and can be easily shared with your purchasing, shipping, marketing and accounting employees, or anyone else who needs to be "in the know."